Sampan
Midtown Village 124 S 13th St, Philadelphia
215-732-3501
View Website
Business Hours
Sunday — Tuesday 4pm — 10pm. Wednesday — Thursday 4pm — 11pm Friday — Saturday 4pm — 12am
Sampan restaurant is an oasis of contemporary Asian small plates located in the heart of Center City, Philadelphia's hot Midtown Village neighborhood. A dramatic back-lit wall mural sets the scene for artful food, emerging from the restaurant's centrally located open kitchen while a carefully curated selection of wine, beer, sake and cocktails complement guests' experiences. Tucked into the rear of the restaurant on a private 30-seat open-air patio, Graffiti Bar debuted in April 2010. Serving the same acclaimed Asian food and drinks by Chef Schulson that have made Sampan instantly popular, it's also a haven for sports fans, equipped with TVs behind the bar, and home to our daily Happy Hour.
Sampan
Sesame Chicken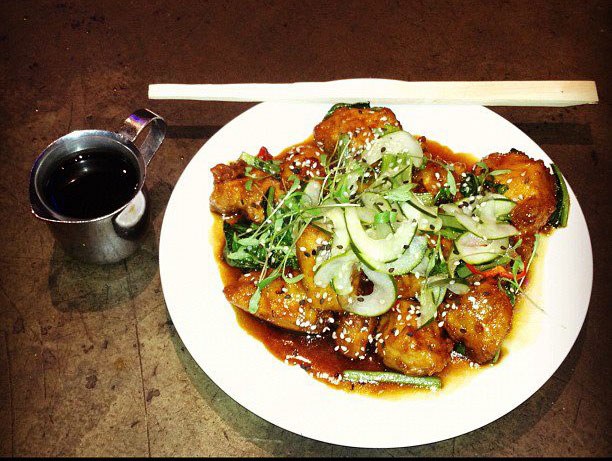 Sampan
Relaxing atmosphere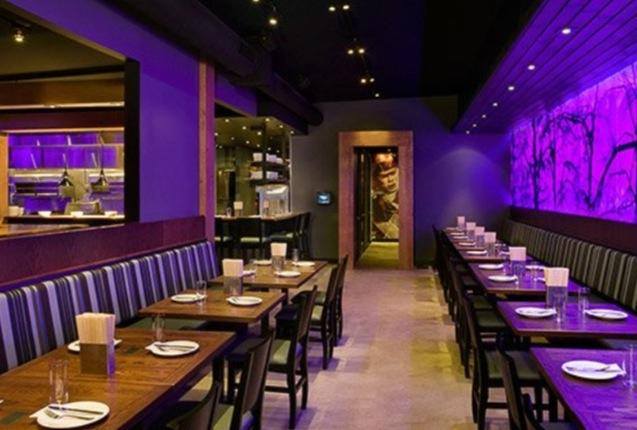 Sampan
Centrally Located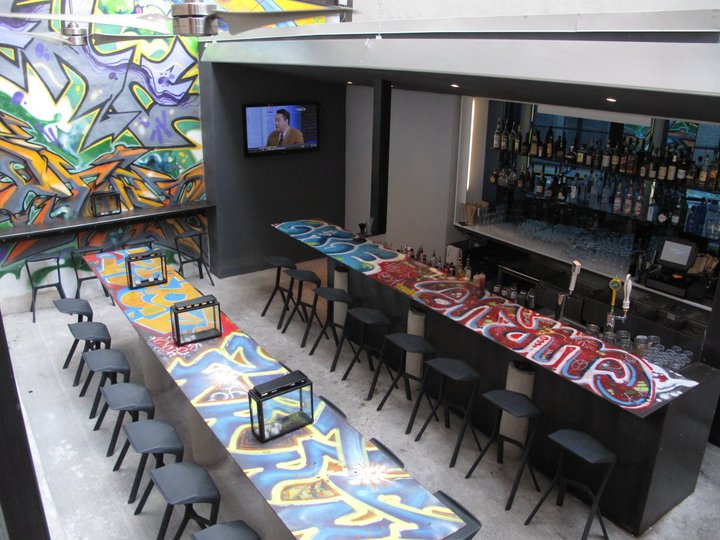 Love our business by sharing
Great place. I enjoyed the food and the service was of a very high standard.
A network website with social media sharing where "businesses work together building traffic.
** The Power of Social Media Networking **
100+ business owners sharing
It is powerful. You control your own page. Ability to Immediate edit and add your content. Owners are featuring promotions and events, and then sharing. That is the equation to more traffic and success.
REGISTER
Promote your Specials
Add specials or menu items with a photo to your listing. Also highlight your live music and special events.
Want to be featured on our top 10 website?
For only $300 for 1 year (12 months), you will be part of the top ten network.
Related Businesses and Deals