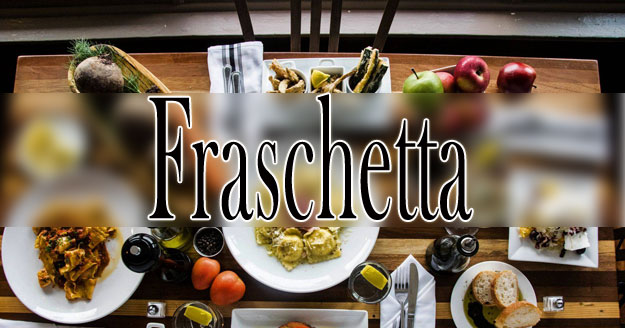 Fraschetta
816 West Lancaster Avenue Bryn Mawr, Philadelphia
610-525-1007
View Website
Business Hours
Wednesday-Sunday 4pm to 8pm.
Fraschetta Italian restaurant offers a wide array of Italian cuisine, seafood and more! We are now delivering and offering take out food free of charge if ordered directly through us. Call us directly at (610) 525-1007 or email an order to frastogo@gmail.com.
Fraschetta
Great Menu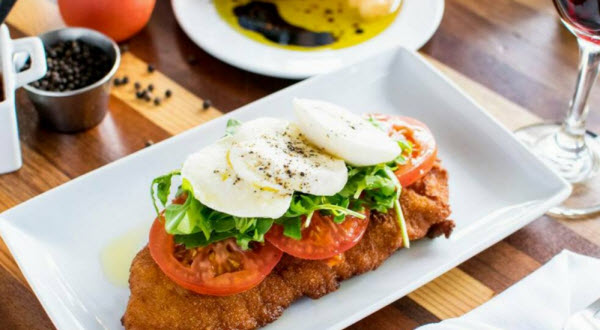 Fraschetta
Great location
Fraschetta
Great reviews. Over 120 Google reviews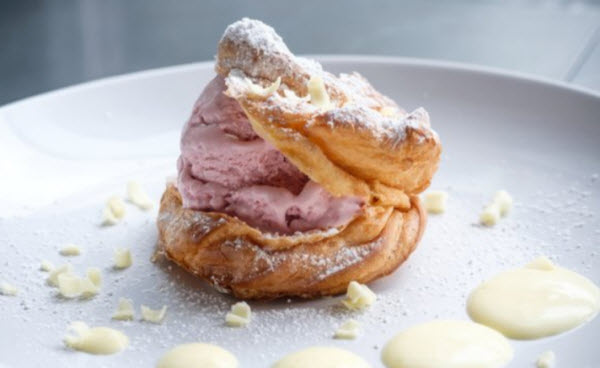 Love our business by sharing
A network website with social media sharing where "businesses work together building traffic.
** The Power of Social Media Networking **
100+ business owners sharing
It is powerful. You control your own page. Ability to Immediate edit and add your content. Owners are featuring promotions and events, and then sharing. That is the equation to more traffic and success.
REGISTER
Promote your Specials
Add specials or menu items with a photo to your listing. Also highlight your live music and special events.
Want to be featured on our top 10 website?
For only $300 for 1 year (12 months), you will be part of the top ten network.
Related Businesses and Deals