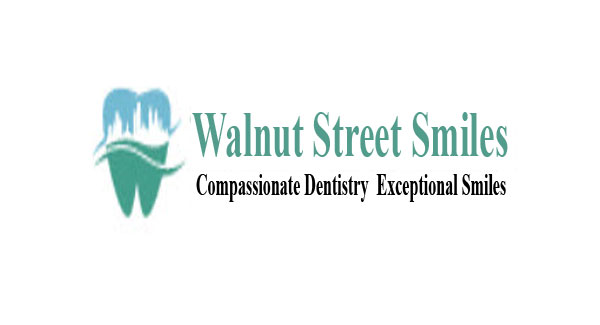 Walnut Street Smiles
1601 Walnut St Unit 1025, Philadelphia
215 564 1025
View Website
Special Instructions and Photo Credit
Rittenhouse Square / Center City Philadelphia
Walnut Street Smiles dental services offer a full range of general and cosmetic dental procedures including Dental Implants, Veneers, Invisalign® & Center City Emergency dentist in Philadelphia. The doctors and the entire staff truly care about your oral health. We want every patient to feel like a part of our dental family from the moment an appointment is made and to feel comfortable at every visit. We strive to provide an exceptional experience and to educate our patients about the importance of maintaining excellent oral health in dentist center city Philadelphia.
Our services
Crowns & Bridges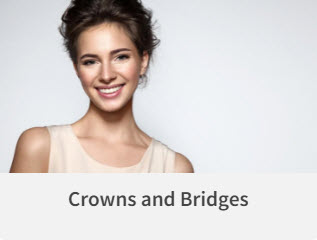 Our Services
Dentures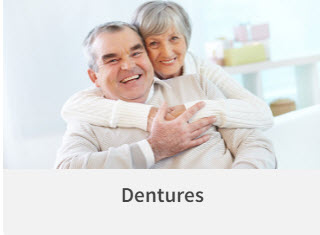 Our Services
Emergency Dentistry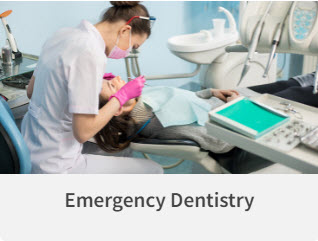 Our Services
Dental Implants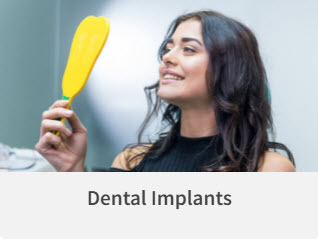 Our Services
Veneers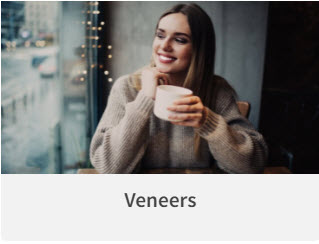 Our Services
Botox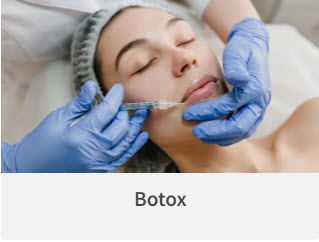 Love our business by sharing
The Doctor has a lot of knowledge and is wonderful at explaining treatment. This office is a 10/10. I am happy and proud to be a patient.
A network website with social media sharing where "businesses work together building traffic.
** The Power of Social Media Networking **
100+ business owners sharing
It is powerful. You control your own page. Ability to Immediate edit and add your content. Owners are featuring promotions and events, and then sharing. That is the equation to more traffic and success.
REGISTER
Promote your Specials
Add specials or menu items with a photo to your listing. Also highlight your live music and special events.
Want to be featured on our top 10 website?
For only $300 for 1 year (12 months), you will be part of the top ten network.
Related Businesses and Deals