Logan Philadelphia, Curio Collection by Hilton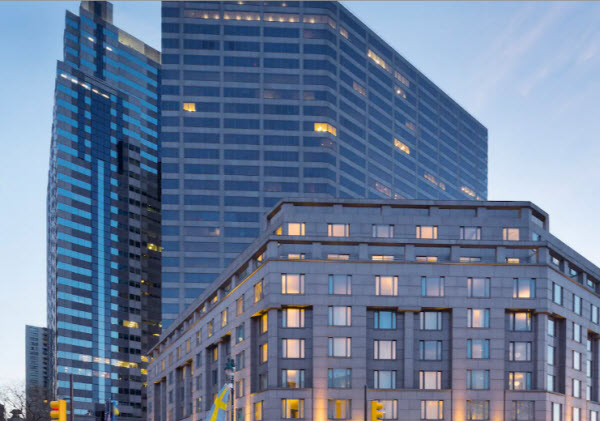 Logan Philadelphia, Curio Collection by Hilton
Our hotel is in the heart of Logan Square downtown, steps from The Franklin Institute and Philadelphia Museum of Art. We capture the spirit of Philly with a curated collection of local art, hometown favorites on our menus, and Benjamin Franklin Parkway views from our rooftop bar. Enjoy our spa, yoga classes, and indoor pool.
Beautiful Rooms
Beautiful Rooms
Great View
Great View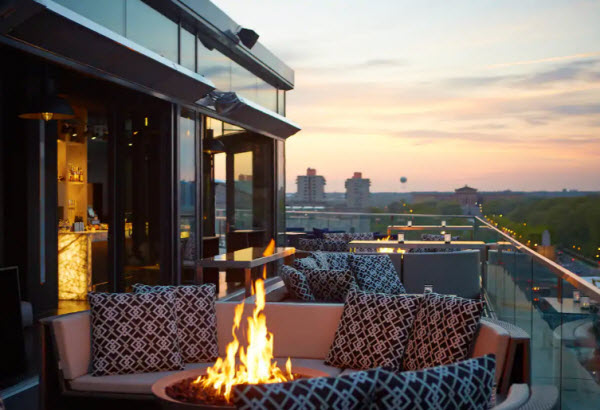 Dining Options
Dining Options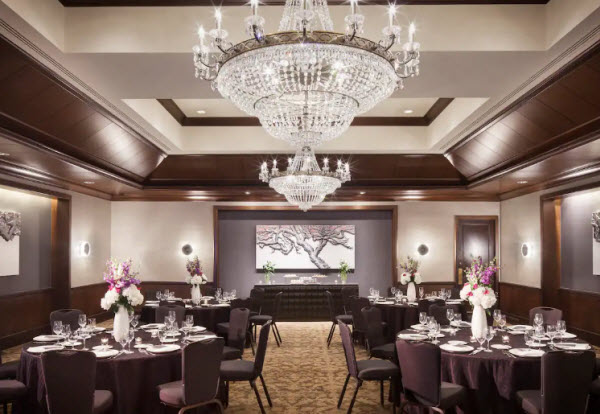 Indoor Pool
Indoor Pool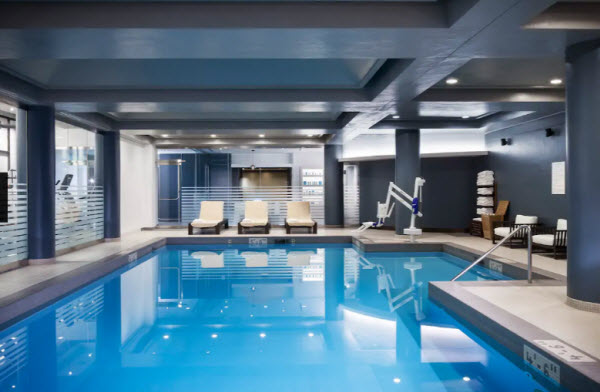 Fitness Center
Fitness Center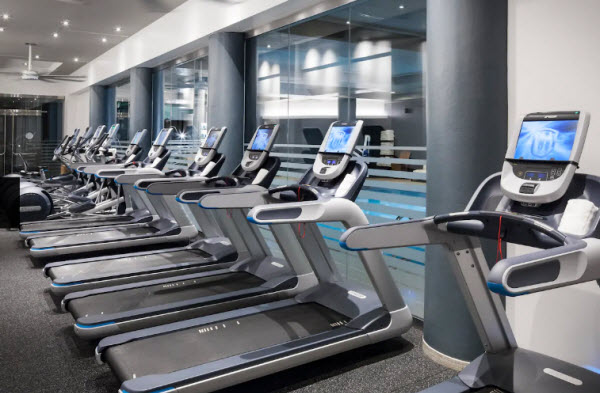 Come to Relax
Come to Relax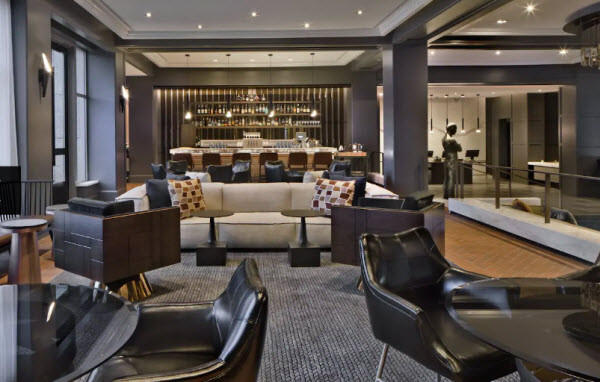 Love our business by sharing
A network website with social media sharing where "businesses work together building traffic.
** The Power of Social Media Networking **
100+ business owners sharing
It is powerful. You control your own page. Ability to Immediate edit and add your content. Owners are featuring promotions and events, and then sharing. That is the equation to more traffic and success.
REGISTER
Promote your Specials
Add specials or menu items with a photo to your listing. Also highlight your live music and special events.
Want to be featured on our top 10 website?
For only $300 for 1 year (12 months), you will be part of the top ten network.
Related Businesses and Deals